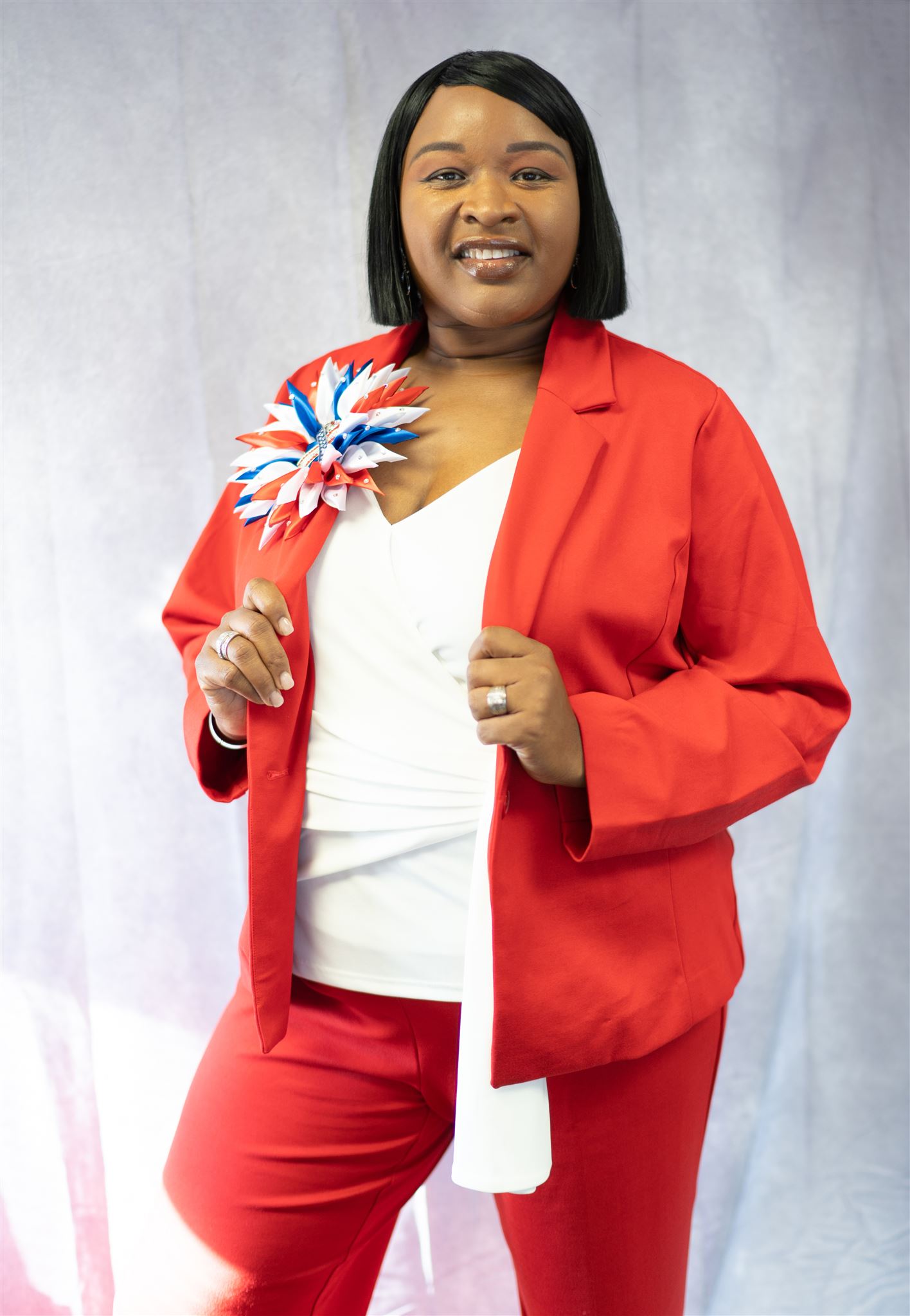 Lynnetta Smith, Founder
Biography (Lynnetta Smith):
With nearly two decades of unwavering dedication to federal government service, I have flourished as a dedicated civil servant, with a primary focus on budget-related responsibilities spanning across various branches of the military. My professional journey has been marked by transformative roles that have not only honed my expertise but also underscored my commitment to effective resource allocation. A notable highlight includes the successful completion of Temporary Duty Location Developmental Assignments at FORSCOM Headquarters, showcasing my adaptability within the dynamic landscape of military finance.
During my tenure as a Senior Budget Analyst at the Criminal Investigation Division (CID) in Quantico, Virginia, I showcased my adeptness in navigating intricate fiscal landscapes while prioritizing the safeguarding of essential resources. My strategic acumen in defending budgetary projections at the Pentagon further highlighted my ability to secure essential support for national defense initiatives. A pivotal phase in my career emerged when I assumed the role of Budget Officer at Winn Army Community Hospital, deftly managing three distinct appropriations that collectively amounted to an impressive $265 million. Simultaneously, I co-founded "Combat Boots 2 The Boardroom," a non-profit endeavor dedicated to facilitating the seamless transition of veterans and their families into civilian life.
Balancing the demands of my professional journey, I derive immense pride from fulfilling my roles as a devoted wife to a 22-year veteran, James Smith, and as a nurturing mother to my two daughters, Nicole and Blythe, aged 13 and 7, respectively. Currently serving as the Chief of the Atlantic Region for Budgetary Affairs at CID Hunter Army Airfield, I exercise effective oversight over resource allocation for the East Coast and European territories, encompassing regions such as Belgium, Germany, and Italy. My narrative encapsulates an enduring commitment to duty, a mastery of strategic budget management, and an unwavering dedication to fostering successful transitions for our nation's veterans.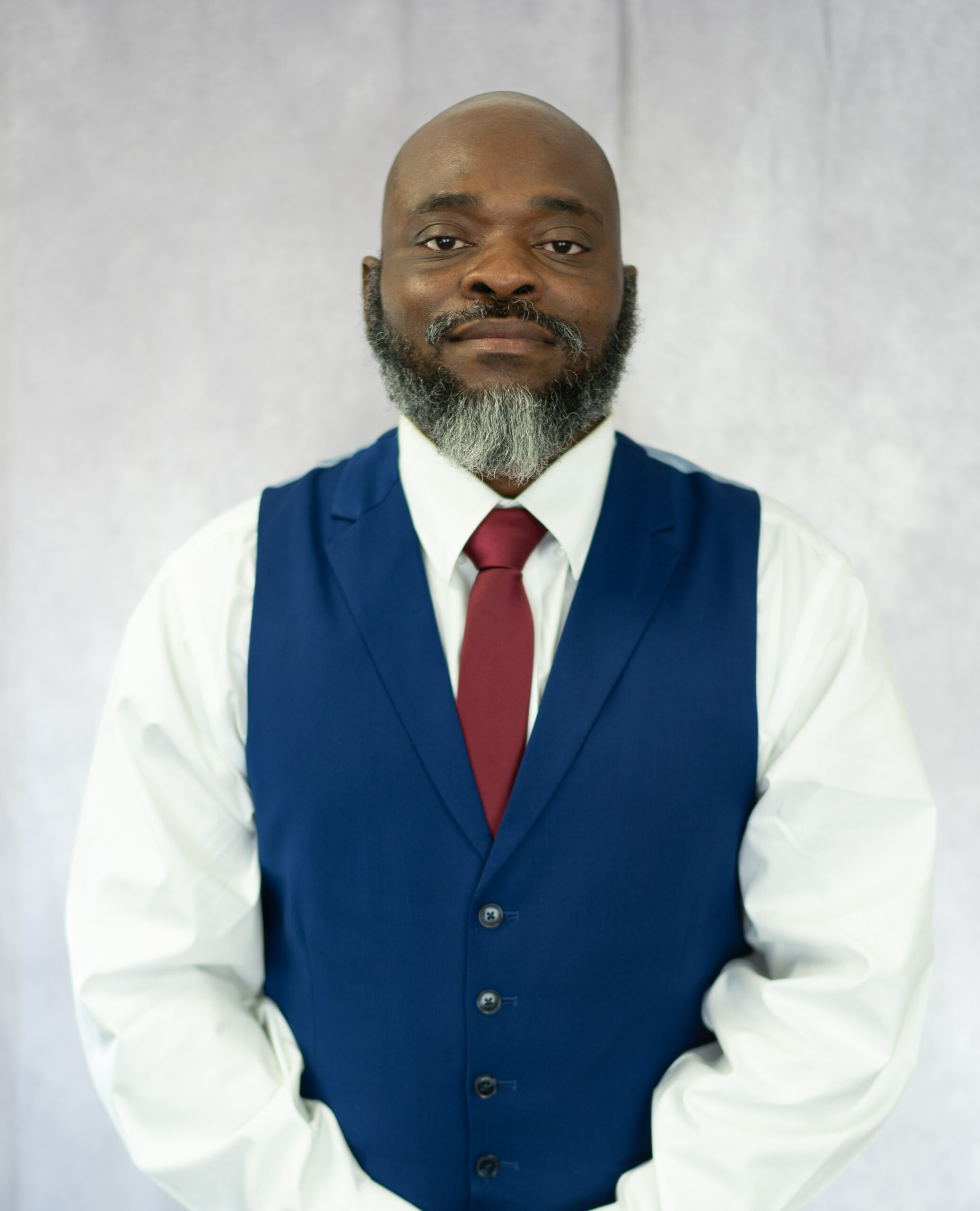 James Smith, Co-Founder
James Smith is a military veteran of over 20 years, who is currently a Human Resource Specialist with the ATF, as well as a published author.