We invest time and support our people.
Combat Boots 2 The Boardroom mentorship program is one of the best ways our nonprofit trains and keeps skilled volunteers, community leaders, and military families in the local community. In addition to getting volunteers up to speed on your goals and to-do's, our mentors help mentees feel safe, guided, and more personally connected to the overall vision.
Our mentorship program also shows current and future staff that we're willing to invest time in helping everone feel supported.
It's time to continue to cultivate and grow our mentorship program – to show new mentors the ropes.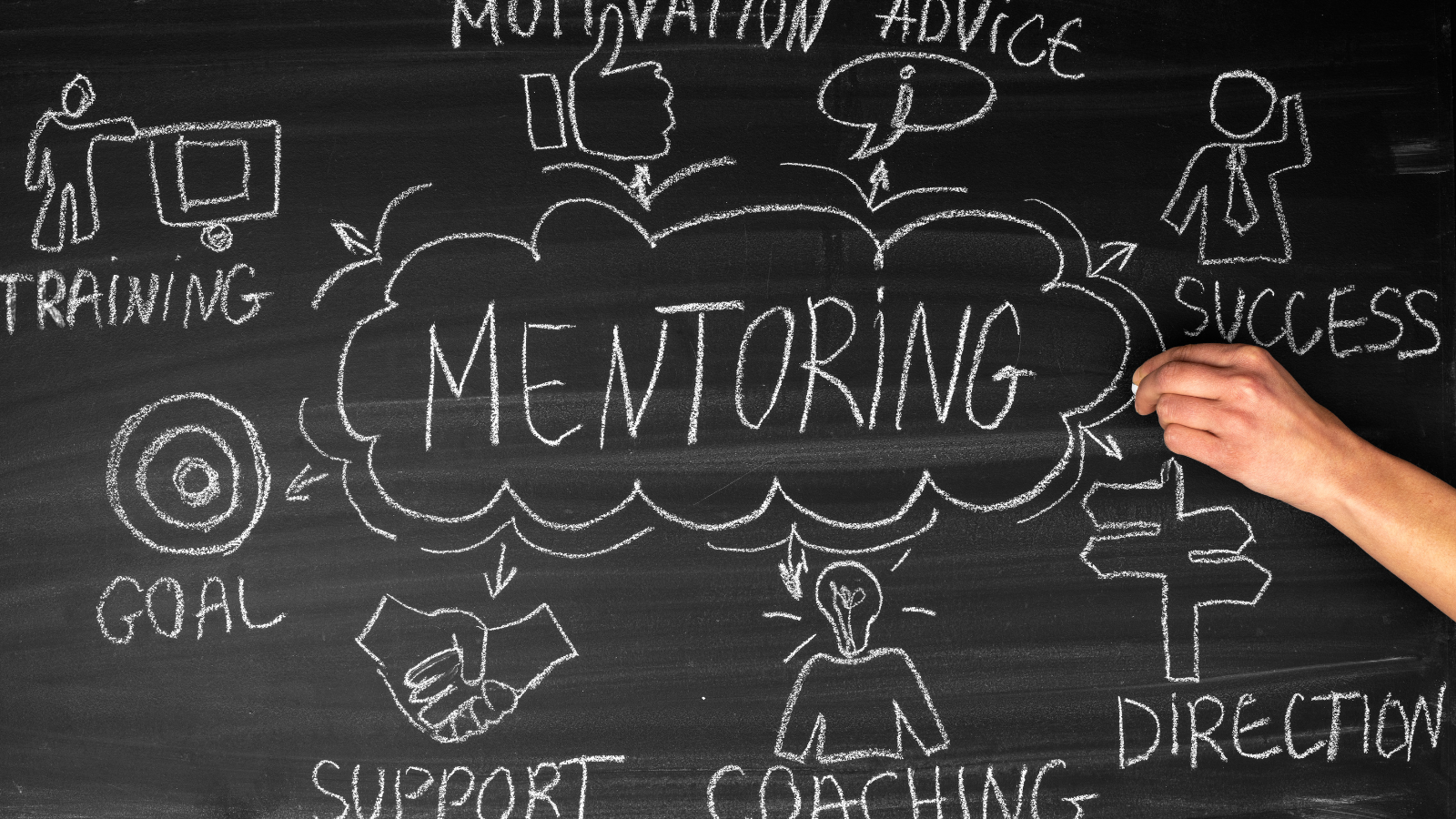 Join the team!
Fill out the form below, and a member of CB2TB will be in touch.