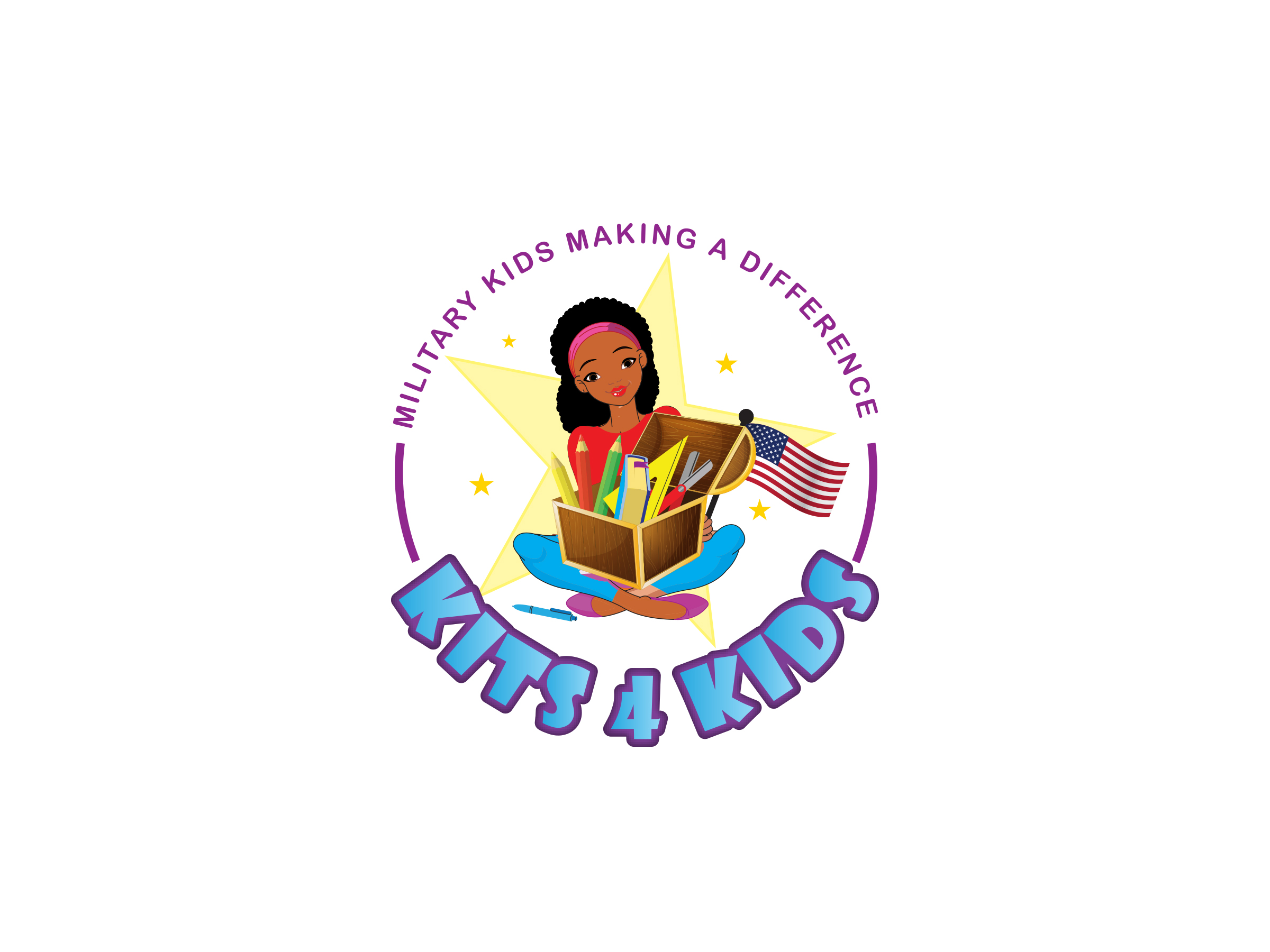 Mission Statement
Kits 4 Kids will provide military children with the necessary items and skills that will allow them to express their feelings, provide a means to cope, foster communication, and maintain a sense of routine while their parents are deployed. This program was started by Nicole and Blythe Smith based on their own experiences with a parent who was deployed and how they were able to cope with his deployment.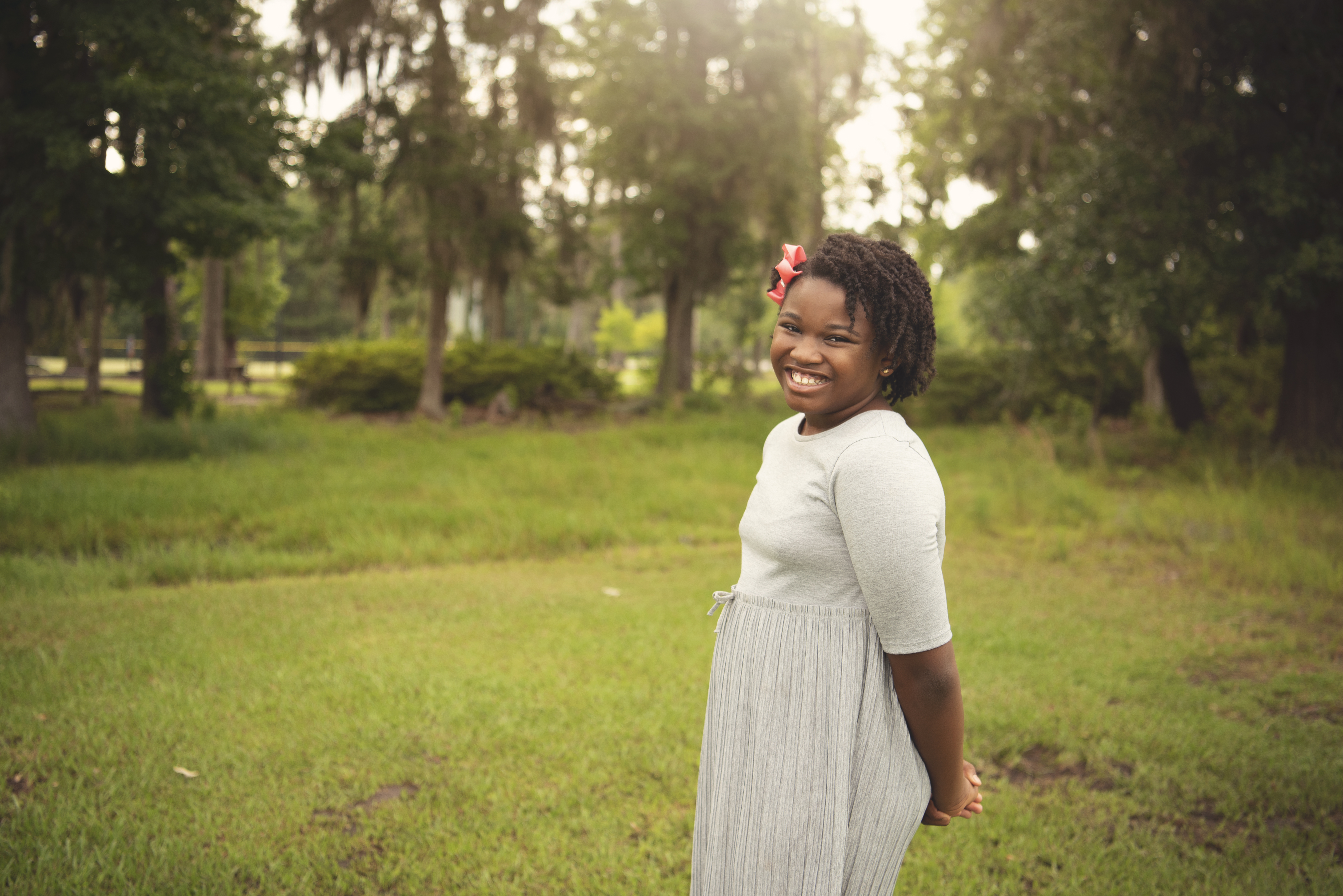 Nicole is the founder of Kits 4 Kids.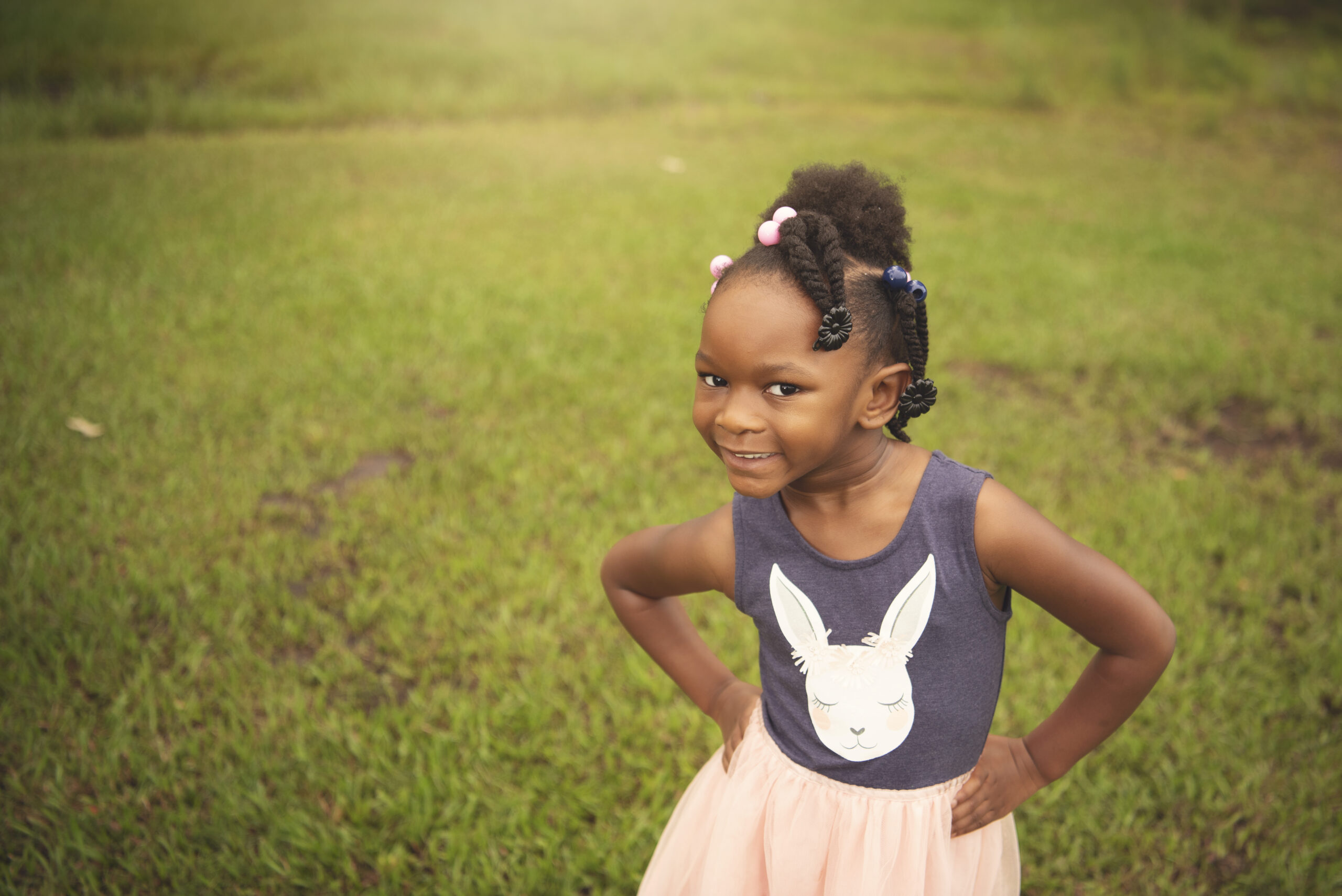 Blythe is the co-founder of Kits 4 Kids.